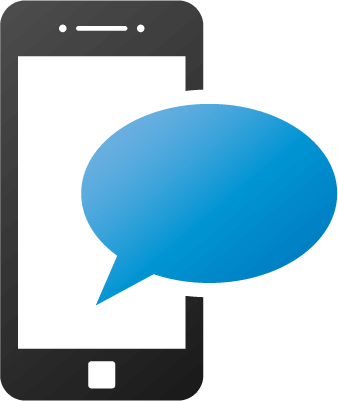 Chat & SMS allows users to have text conversations, send attachments and use emojis through the Simplicity platform and applications. Chat and SMS can be with a single individual or a group using extensions, 10-digit numbers, or a combination of both.
Chat & SMS Details
Enhances communication and information exchange - alternative to emails and calls
Group message allows for multiple participants
Easily launch collaboration sessions with specific group in portal, webphone, and mobile app
Share multimedia files
Supports images, audio and video up to 5mb
10DLC fees will apply


Yes, I would like to add SMSPlus - please have contact me!