Are You Still Faxing?
Move to the cloud with Simplicity VFax. Send, receive, save and forward faxes from an email client, desktop, laptop or smartphone - no servers or software required.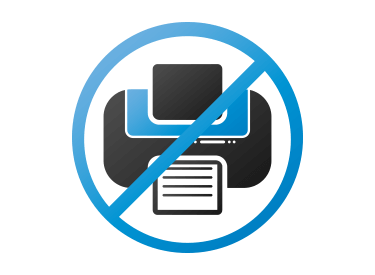 NO EQUIPMENT
Virtual faxing requires no equipment or maintenance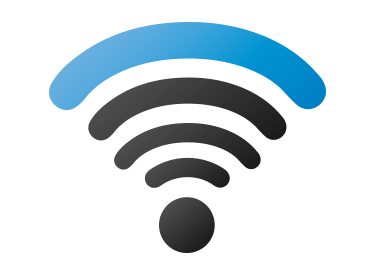 WIRELESS CONNECTION
Fax from anywhereusing an internet or wireless connection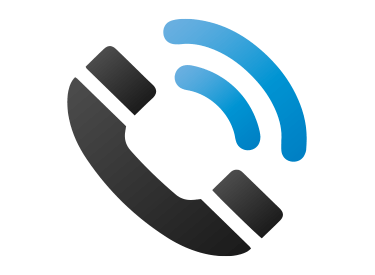 LOCAL & TOLL FREE NUMBERS
Local and toll-free numbers provided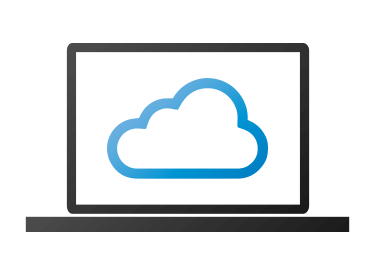 WEB INTERFACE
Maintain control via a secure web interface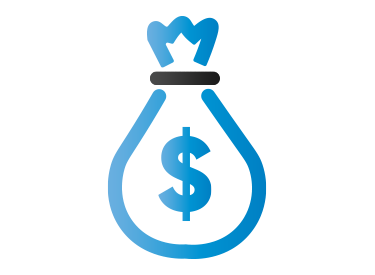 LOW COST
Available for low monthly cost
Your traditional fax machine is costing you money.
Fax Like A Pro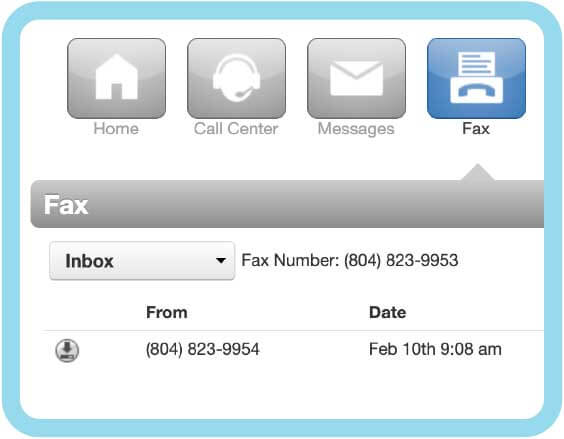 Simplicity VFax facilitates the sending and receiving of fax messages. Whether by PC, tablet or mobile device, a fax can be sent via the registered user's email box or through the Simplicity Client Portal.
Many industries, particularly legal, healthcare, and government, still rely heavily on faxing for document sharing.
With the retirement of traditional analog lines in 2022, the need for an electronic faxing solution is imminent. Simplicity VFax provides a secure, convenient, reliable, and easy to use option.
Would you like to speak to a Simplicity Representative?