Are You Still Faxing?
Move to the cloud with Simplicity VFax. Send, receive, save and forward faxes from an email client, desktop, laptop or smartphone - no servers or software required.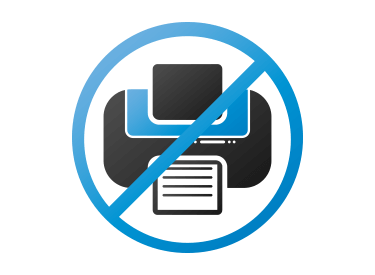 NO EQUIPMENT
Virtual faxing requires no equipment or maintenance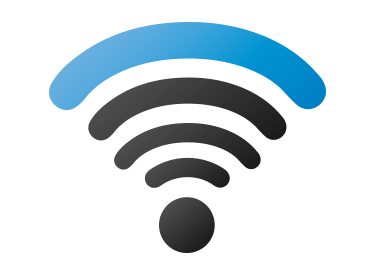 WIRELESS CONNECTION
Fax from anywhereusing an internet or wireless connection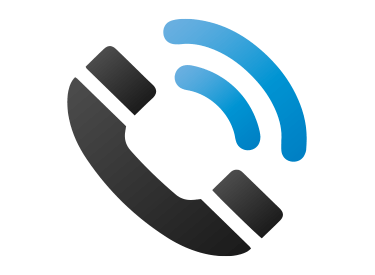 LOCAL & TOLL FREE NUMBERS
Local and toll-free numbers provided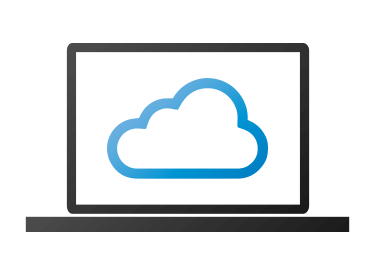 WEB INTERFACE
Maintain control via a secure web interface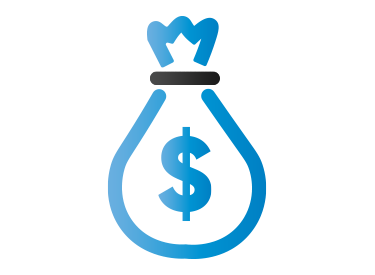 LOW COST
Available for low monthly cost
Your traditional fax machine is costing you money.
For a cost comparison of legacy fax machines to cloud based ones, click below.
Would you like to speak to a Simplicity Representative?