Why SimplicityCOLLAB?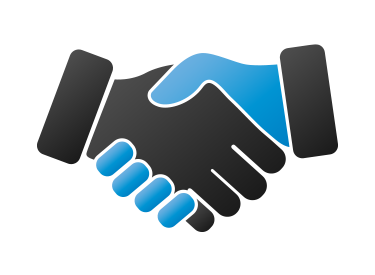 Improved Client Experience
Choose from 3 display format options.
Guests can share their screen, application, documents, and webcam.
Webinars can have up to 150 participants, with up to 6 hosts.
Video conferences accommodate up to 25 participants, with up to 4 simultaneous screenshares.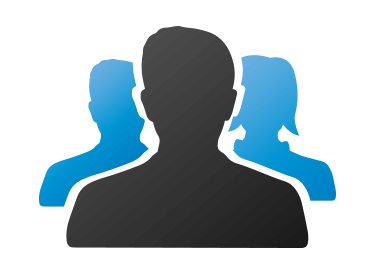 Easy User Management
Conferencing is accessible through the Simplicity portal, web phone or mobile app.
Join via Google Chrome—no software to download.
Start or join meetings with only one click.
Schedule recurring meetings quickly and easily.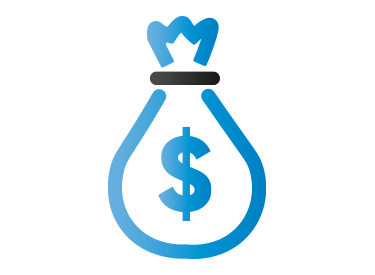 Cost-Effective Pricing
Pay only $4.99 per seat or extension/month.
There's no cost for call recording, which includes 30-day storage.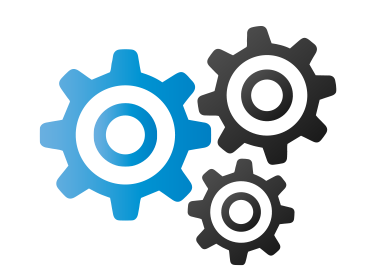 Additional Features
Security options - SSO, Multi-Factor Authentication, meeting passwords
Q&A section in side chat bar
Meeting rooms
Broadcast messaging via group chat
Customized branding
Meeting and webinar recording
Helping Companies to Keep Communicating