Version 41 New Features
At Simplicity, we continue our efforts to improve our services to ensure you are getting the most out of your phone system. v41 was made with three crucial components: improved efficiency, improved security, and improved collaboration - and most are for no additional cost. Our new features are convenient to use as they are seamlessly accessible through the Simplicity client portal and applications, including our webphone and mobile app.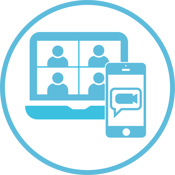 SimplicityCOLLAB

SimplicityCOLLAB provides a robust video conferencing platform offering users more control for scheduling, presenting, collaborating, and managing virtual meetings.
Accessible through the Simplicity portal and web phone

No software to download

Video Conference - up to 25 participants, with up to 4 screenshares

Webinar - up to 150 participants with 6 hosts

Ability for guests to share screen, application, documents, and webcam

Security options - SSO, Multi-Factor Authentication, meeting password

Meeting rooms

Costs - $4.99 per seat/extension/month; no cost for recordings with 30 day storage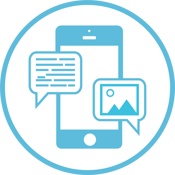 Chat & SMS

This feature allows users to have text conversations, send attachments and use emojis through the Simplicity platform and applications. Chat & SMS can be with a single individual or a group using extensions, 10-digit numbers, or a combination of both. Multimedia Messaging Service (MMS) attachments can be documents, photos, videos, and audio clips up to 5mb.
Enhances communication and information exchange - alternative to emails and calls

Group message allows for multiple participants

Easily launch collaboration sessions with specific group in portal, webphone, and mobile app

Share multimedia files

Supports images, audio and video up to 5mb

No additional costs for Chat & SMS*


*In some cases, a charge for a SMS enabled DID may be applied.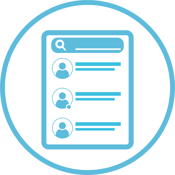 Reworked Contact Panel

The modernized and improved Contact Panel with the addition of Gravatar support and recent messages allows for quicker and easier collaboration.
Easily initiate a call, video conference, or chat from the Contact Panel

File share available via Chat

Internal contact presence can be viewed in the Contact Panel

No additional costs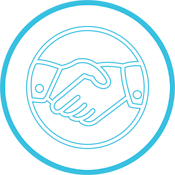 Pick the right VoIP provider for you.
When researching business phone systems, it is important to ask the right questions to make sure you get the features and functionality you need to support your business. If you don't know what questions to ask or just want a list to make sure you cover the bases, download this free VoIP checklist by clicking the button below.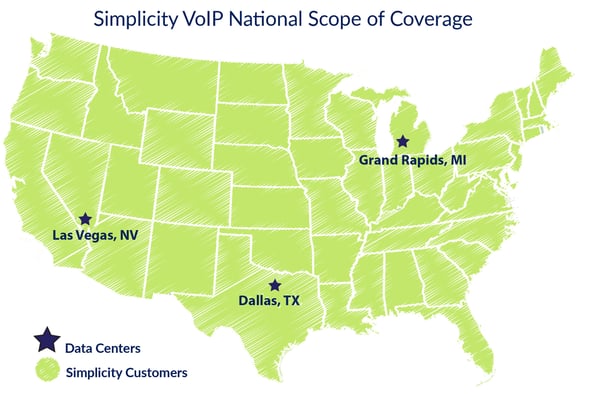 Would you like to speak to a Simplicity Representative?