Version 41 New Efficiency Improvements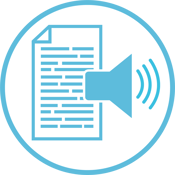 Text to Speech

The Text to Speech feature transforms typed text in the Portal into audible speech for callers to hear. Text to Speech is available anywhere in the Portal that one can currently record audio via a callback to a phone or by uploading audio from a pre-recorded file.
Eliminates need for new users to record their names and greetings

Type greetings and menu prompts versus recording

Multi language with voice and accent options

Unified audio voice that is consistent and professional

No additional costs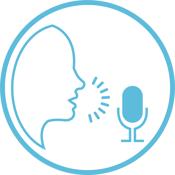 SpeechDirect

SpeechDirect allows for mid-call speech detection. When reaching an Auto Attendant or company directory, callers can speak, rather than select digits from a phone pad routing calls based on key words.
Eliminates need for callers to press digits to route calls

Allows callers to search an Auto Attendant or company directory using audio prompts

Key word customization

$19.99/Auto Attendant/month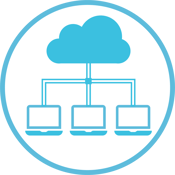 Sites & Site Manager

Sites & Site Manager allows for site specific access and management. This feature allows secure additional access for site platform management.
Site specific info

Site Manager can add/edit users, call queues, conference bridges, numbers, and MAC addresses

Music on Hold can be customized to site

Marketing messages and promotions can be customized to site

No additional costs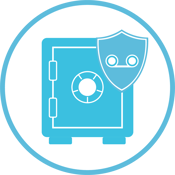 SimplicityVAULT

SimplicityVAULT is a secure, scalable, long-term call recording solution in the cloud.
Seamless integration through call recording function in Simplicity portal

Easy searchability via a call history by date, time, or phone number

Digital architecture optimizes security, compliance, and audit regulatory requirements

$150/TB/month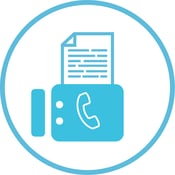 SimplicityVFAX

SimplicityVFAX is an integrated electronic fax offering that enables the sending and receiving of documents through the Simplicity portal.
Cloud based allows anytime, anywhere usage

Retain DID ownership

All users have access to VFAX option

$11.99 for 200 pages; $19.99 for 400 pages; more options available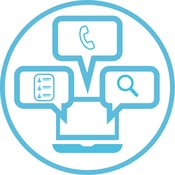 SimplicityLink

SimplicityLink is a Computer Telephony Integration (CTI) product that allows a standard level of integration with a wide range of popular CRM systems designed to help you get the most out of your Simplicity hosted business telephone system.

SimplicityLink allows end users to work more collaboratively and collectively, getting information about callers quickly and efficiently. SimplicityLink is not only cost effective but also very easy to install and maintain.

Key Features:
Seamless system integration between CRMs and Simplicity platform

Initiate calls and manage client relationships through Simplicity application

Client record with full history linked to phone system

Diverse integration options meet user needs and functionality

Key features include:

click-to-dial
screen popping
address book
call history
analytics

$2 - $5/user/month: Basic and Enhanced; ICB Pricing - customized integration based on scope of work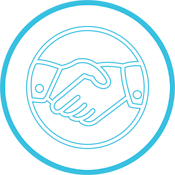 Pick the right VoIP provider for you.
When researching business phone systems, it is important to ask the right questions to make sure you get the features and functionality you need to support your business. If you don't know what questions to ask or just want a list to make sure you cover the bases, download this free VoIP checklist by clicking the button below.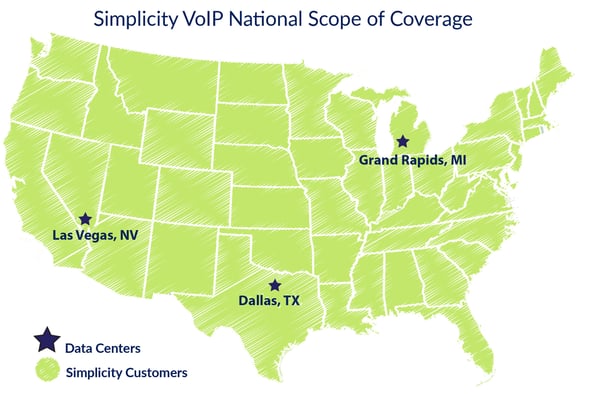 Would you like to speak to a Simplicity Representative?