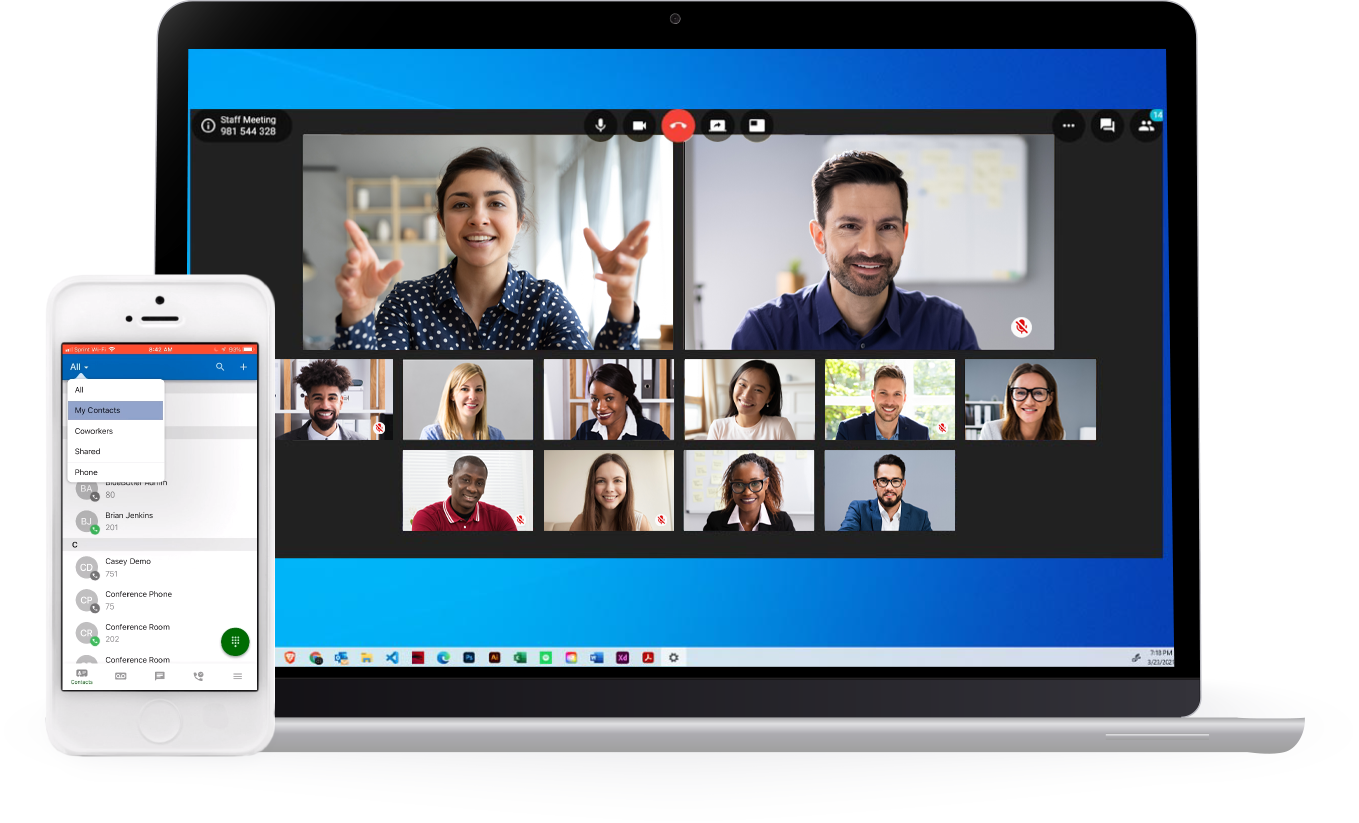 Connecting Businesses With Ease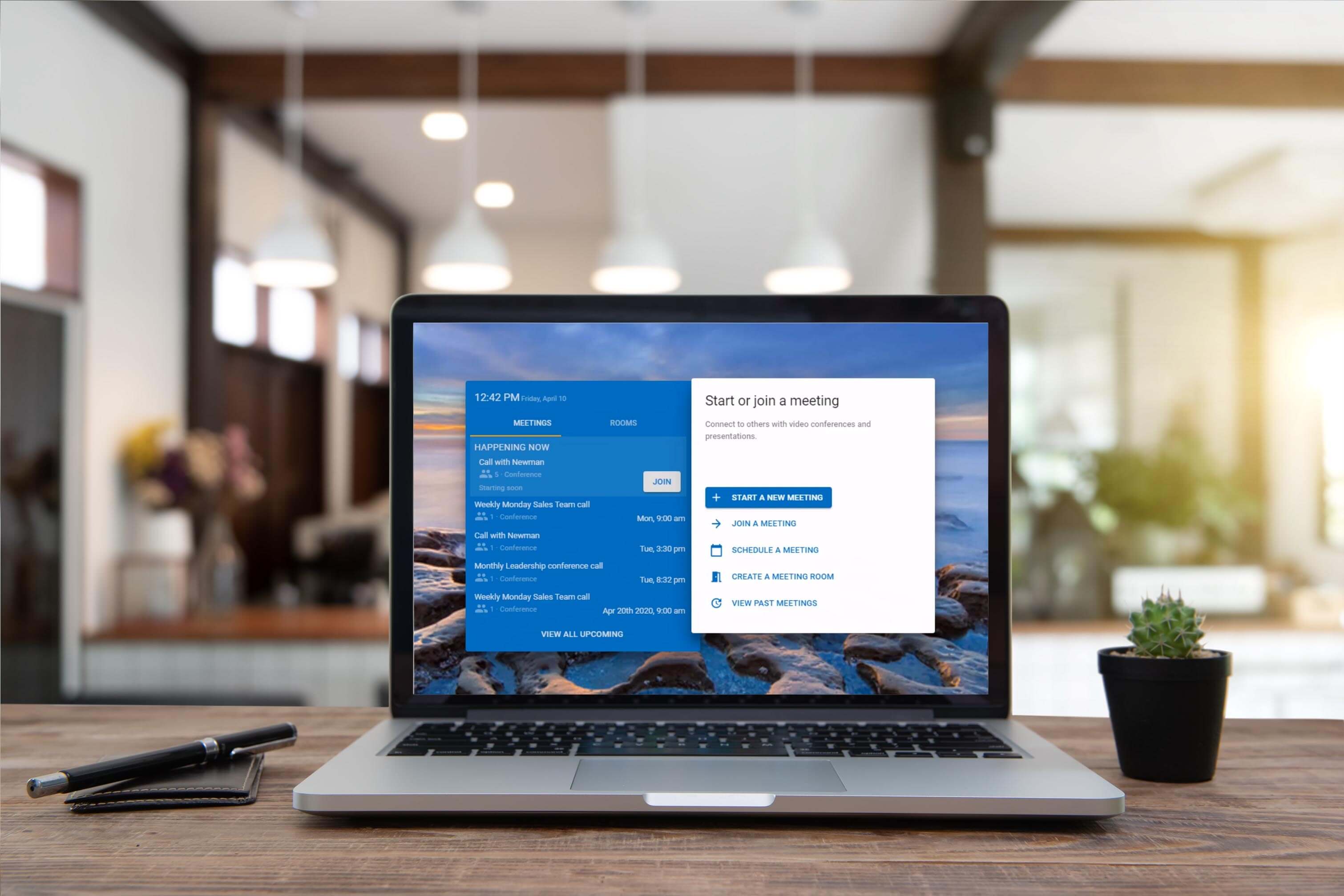 What Our Customers Are Saying
"From start to finish, the team at Simplicity was attentive and responsive. I think the thing I liked best was their non-prescriptive approach to designing our telephone network. They let us participate in a tailored design, not a one-size-fits-all design."
- Gene
"I like knowing that I can pick up the phone and reach a person who can actually help me. All I have to do is call Simplicity and I will get a live person on the phone that will take care of whatever issue I'm having. And they make sure to communicate at all points along the way, what is happening and when resolution occurs. Simplicity has excellent customer service!"
- Joan
"Given the opportunity, I would recommend Simplicity and it's service to anyone. I appreciate all that Simplicity did for us and appreciate their professionalism throughout this transition and throughout the entire service period."
- Colleen
Stay Up To Date With Industry News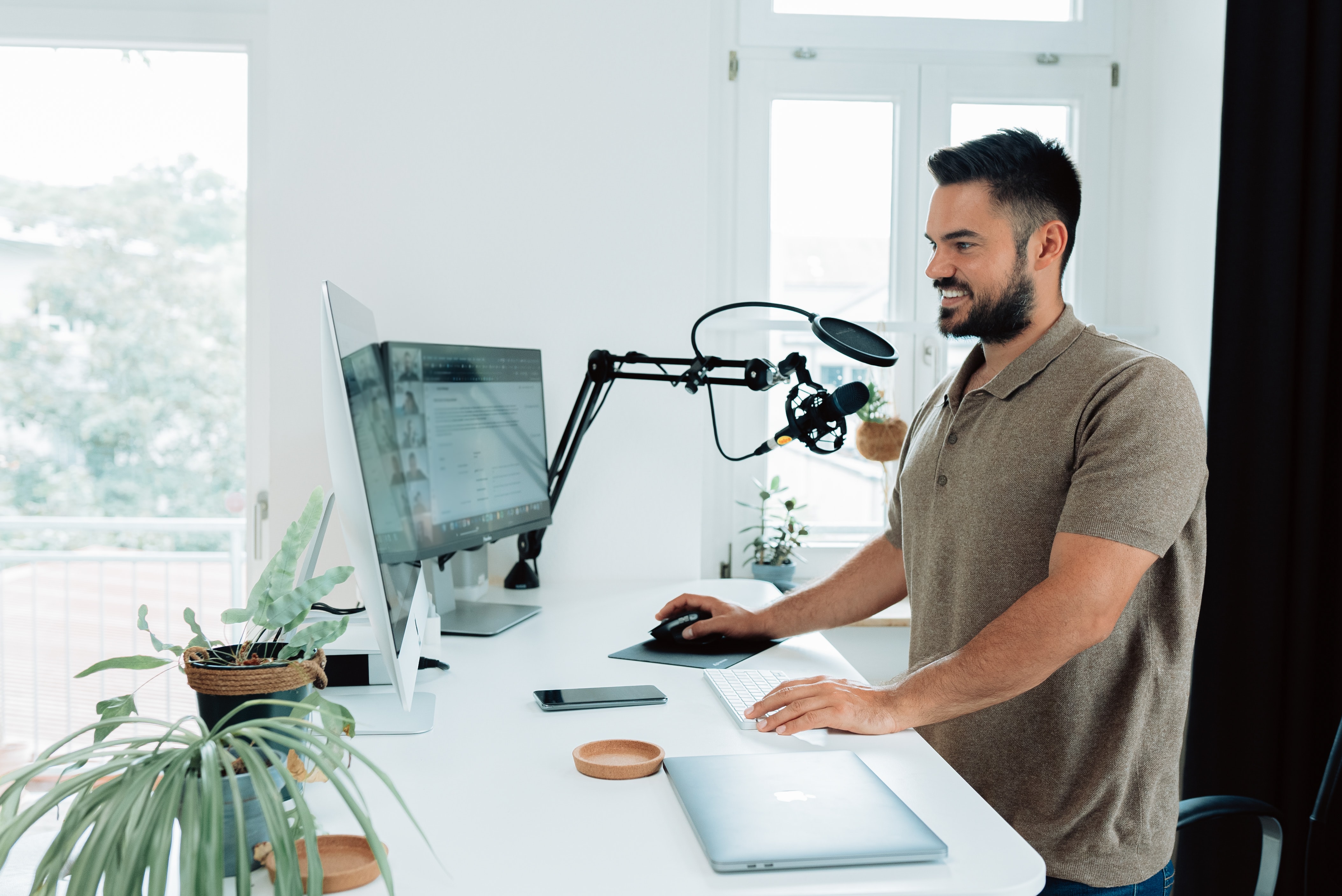 By selecting a VoIP system with the right cloud-based phone features, businesses can improve communication, streamline operations, and save money.
Read more
Helping Companies to Keep Communicating